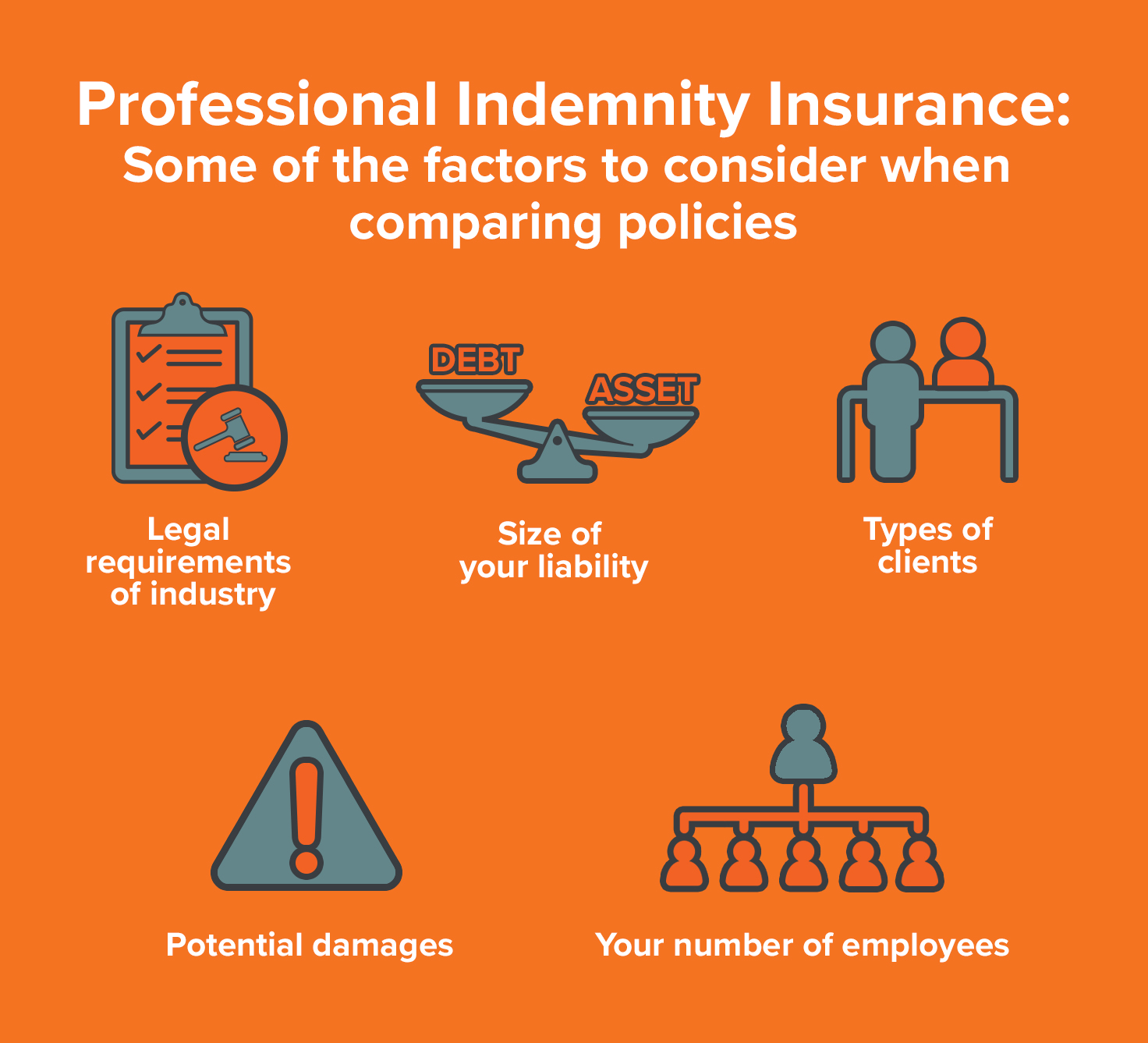 Professional Liability Insurance
Errors and omissions liability insurance, also known as professional liability insurance, covers your liability for negligence, errors and omissions, while providing your insured professional services. You could be held personally liable for errors or omissions in your work as a professional if you do not carry any professional liability insurance or E&O.
Depending on your business, you may hear the term errors and omissions insurance for professional liability. However, there is no difference in these coverages.
Errors and omissions insurance, also known as E&O insurance and professional liability insurance, helps protect you from lawsuits claiming you made a mistake in your professional services. This insurance can help cover your court costs or settlements, which can be very costly for your business to pay on its own.
Professional liability or E&O insurance is coverage for businesses that protect against claims from their clients. Professional liability  insurance commonly covers negligence, copyright infringement, personal injury, and more. This can include damages caused by things you did and/or things that you should have done.
Professionals that operate their own businesses need professional liability insurance in addition to an in-home business or business owners policy. This protects them against financial losses from lawsuits filed against them by their clients.
Depending on the type of work you do, you might need to carry professional liability insurance or E&O to comply with industry standards. Every province has rules mandating professional liability insurance or advertise their insurance status to clients.
As an insurance brokers I will work with you to assess the risks associated with your profession and establish the best policy coverage for your business.
Contact me, Insurance Broker M.K. today to get a free quote for your PL or E&O insurance need or click the link below to request a quote.