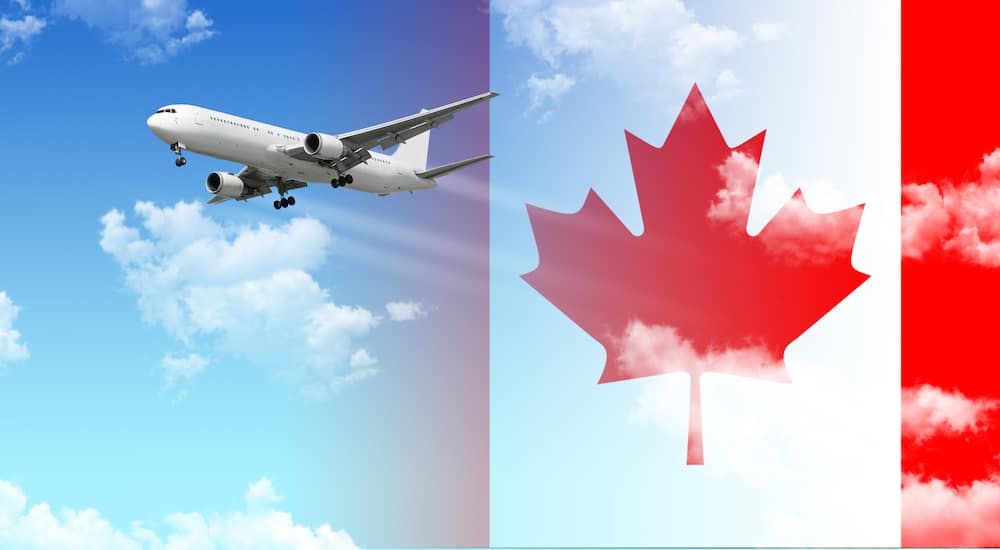 Super Visa
Introduced in 2011, Canada's Super Visa allows parents and grandparents to enjoy extended visits with children or grandchildren in Canada. There are many requirements for this Visa, one of them being proof that the visitor has private medical insurance valid for a minimum of one year from a Canadian insurance company. The medical insurance coverage must:
1. Cover health care, hospitalization and repatriation until their stay in Canada
2. Provide a minimum coverage of $100,000
3. Be valid for each entry into Canada and available for review by a port of entry officer.
Citizenship and Immigration Canada has declared that Parents and grandparents will be eligible to apply for what is being called a "super visa effective December 1st, 2011". In what can be aptly described as a game changer, the Canadian government has announced that effective from December 1, 2011, one may be eligible to apply for Canadian visitor visa under the Parent and Grandparent category and stay for up to two years here in Canada without the need to renew your status. This visa category has been named as, well guess it, 'Parent and Grandparent Super Visa and is now commonly referred to as 'Super Visa'.
The "super visa" will enable a parent to have a 10 year multiple entry visa. This visa will allow the parent to remain in Canada for up to 2 years at a time but to avail super visa you need to have insurance from a Canadian Insurance company. What is even more exciting is the Immigration department claim that the processing time for this visa would be as short as eight weeks. This is in stark contrast and relief to the current waiting period which has now snowballed to more than seven years.
In this category they should undertake the responsibility of purchasing private Canadian health insurance during their stay in Canada. This is a great opportunity for those individuals aspiring to reunite with their parents / grandparents.
Visitors To Canada
Visitor insurance plans offer emergency medical coverage to visitors, foreign students, immigrants, work permit holders and Canadians without government health insurance. Canadian visitor insurance provides coverage for emergency medical expenses that exceed the benefits of your government health insurance and other coverage. It also provides coverage for side-trips outside Canada. This essential coverage comes with a full range of benefits including the round-the-clock claim services and direct payment of eligible medical expenses whenever possible as per your policy conditions.
Travel Insurance covers depending upon the policy you select
• Emergency medical
• Trip cancellation and interruption
• Loss/damage of baggage and personal effects
• Baggage delay
• Flight and travel accident coverage
As an insurance brokers we can help you determine the level of coverage you should have, and find you the best valued Visitor Insurance package for your stay in Canada.
Contact me, Insurance Broker M.K. today to get a free quote for your Super Visa / Visitors To Canada insurance need or click the link below to request a quote.